KDE has finished its fantastic week, celebrating 20 years of hacking and freedom fighting together with Qt, VLC and FSFE in Berlin. We finished our week with a fun day trip to Pfaueninsel, Berlin's Peacock Island.
Videos from many of the talks are now available to download with the rest being added in the coming weeks. They are also linked from the conference program with slides, where available.
Many thanks to the organisers of the conference. We have now returned to our homes around the world to implement our plans for the next 20 years of being the best community for end-user software.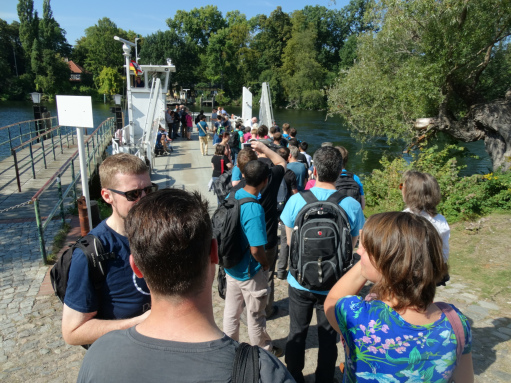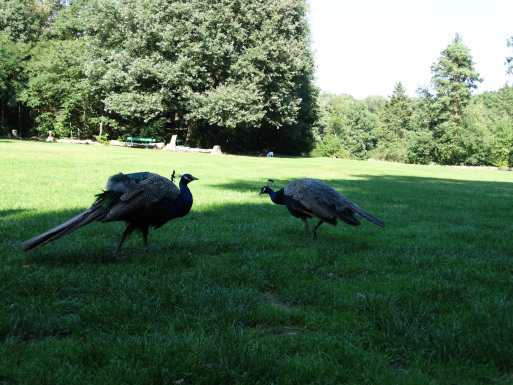 Peacock Island
---