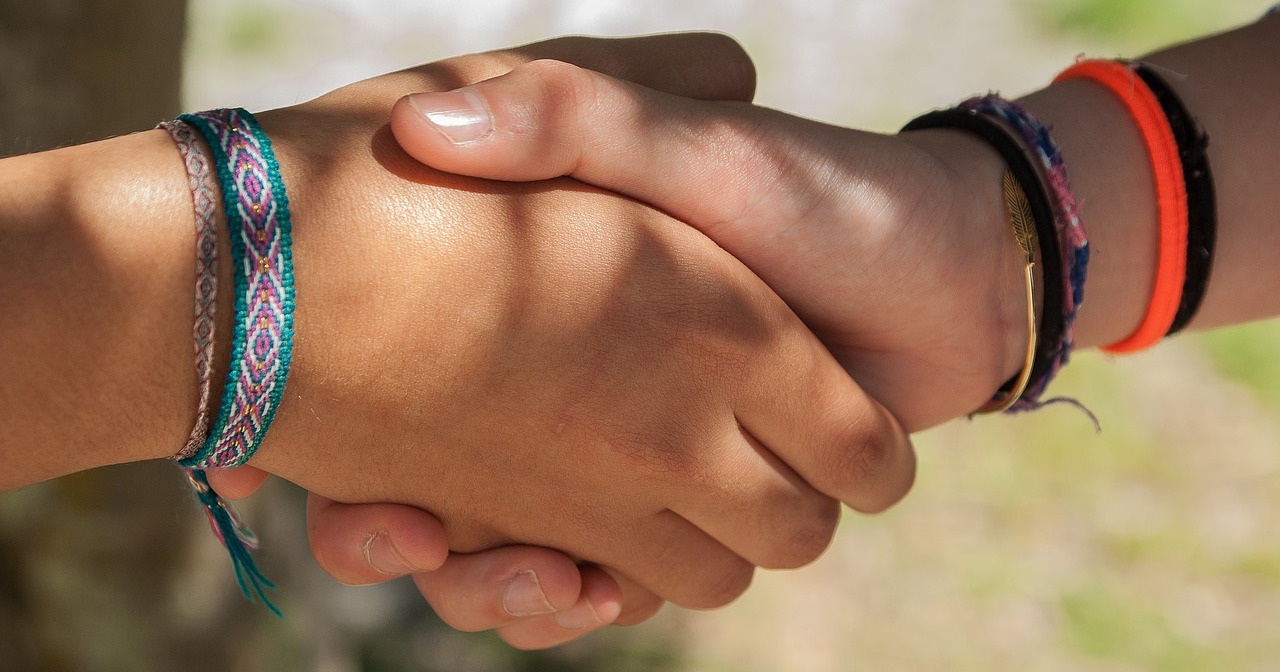 We are excited to announce that the KDE e.V. received a donation of 300,000 USD from the Handshake Foundation. Quite appropriate for a birthday present, as the KDE project just turned 22 this last weekend!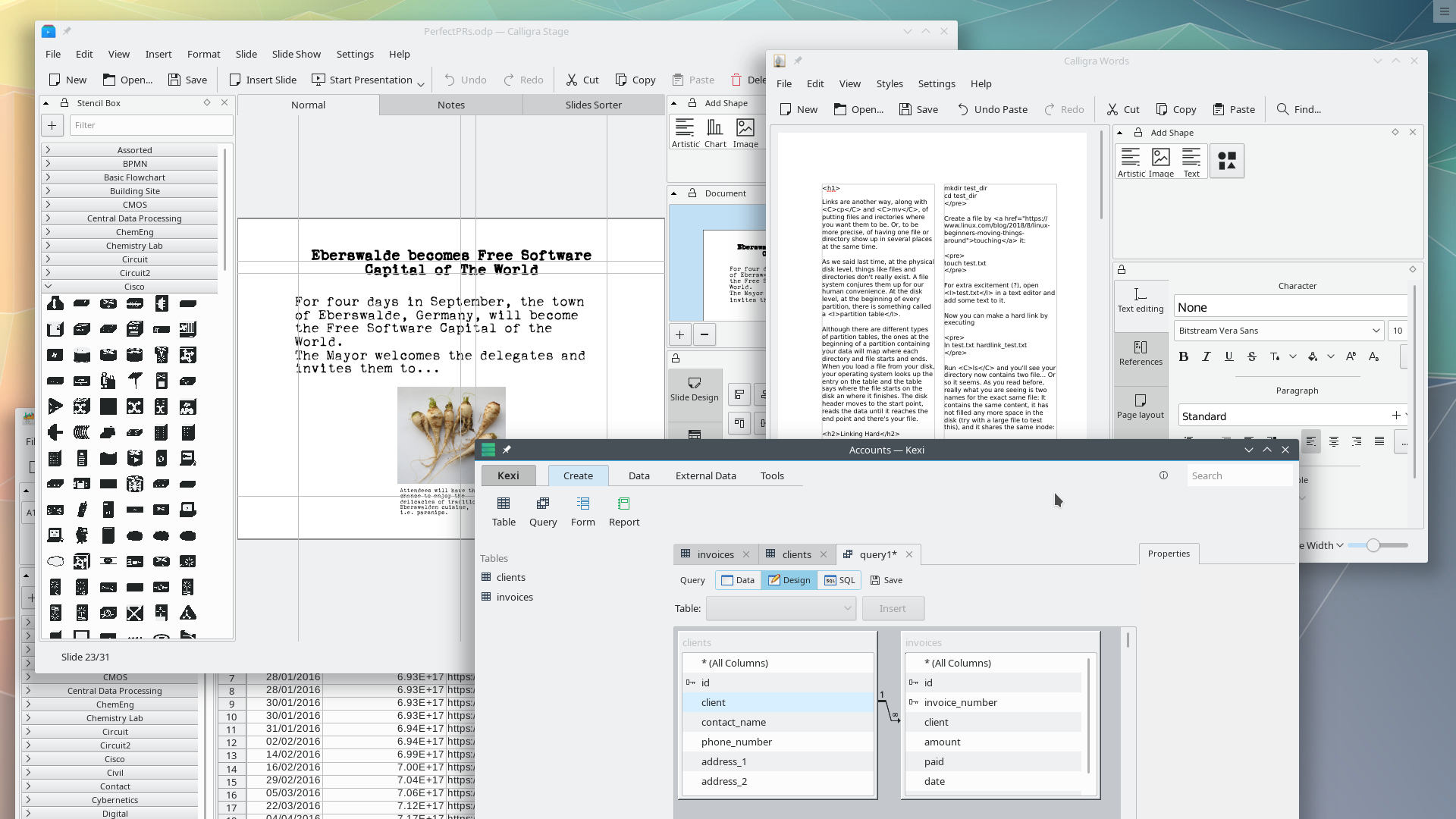 Of the total donation amount, 100,000 USD will be specifically allocated to pursue the development of the Calligra office suite.
"Handshake is pleased to be able to support KDE's international community of dedicated volunteers and their continued commitment to a free desktop environment with the current release of KDE Plasma 5 and the Calligra office suite", says Rob Myers from the Handshake Foundation.
The fruits of this contribution will soon become visible and available to everyone. Meanwhile, don't hesitate to join the KDE Community and be part of our mission to help everyone protect their privacy and control their digital lives with Free Software.
Stay tuned for more updates, and tell us how you celebrated KDE's 22nd birthday!
---