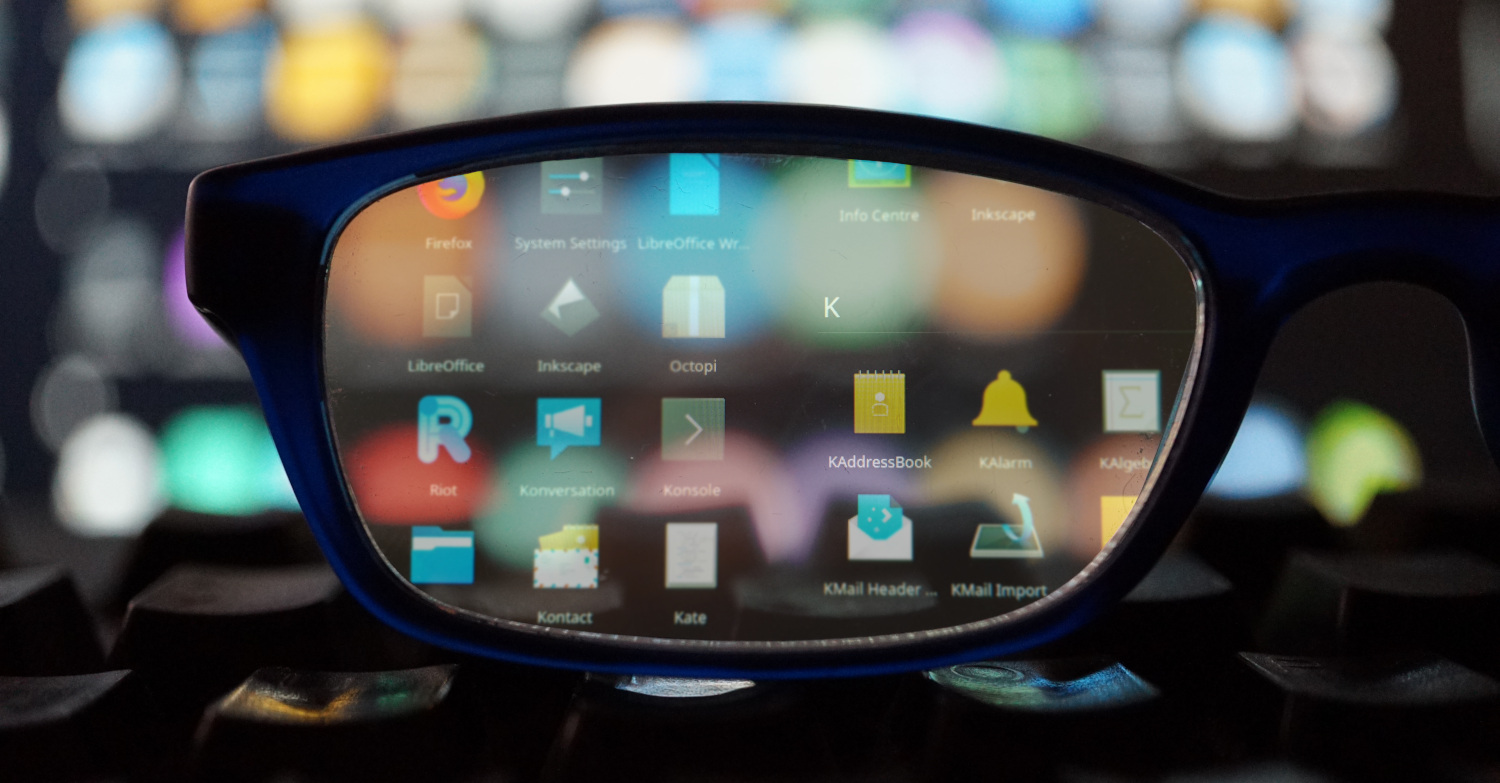 The GNOME and KDE communities are looking for locations for the Linux App Summit (LAS) 2019, an event that will be held sometime between September and December 2019.
The Linux App Summit is an evolution of the Libre Application Summit and has a specific focus on the creation of applications that target Linux devices. By co-hosting the conference, KDE and GNOME want to create a space for a more widespread collaboration and work towards a common goal: make the Linux application ecosystem flourish.
If you are interested in hosting LAS 2019 in your town, send us an e-mail to [email protected] by May 15th with your proposed location. This will allow the organizing committee to establish contact with you and give you assistance as you put together a bid later on.
For more information on relevant deadlines, please check out the LAS website.
We look forward to hearing from you!
---