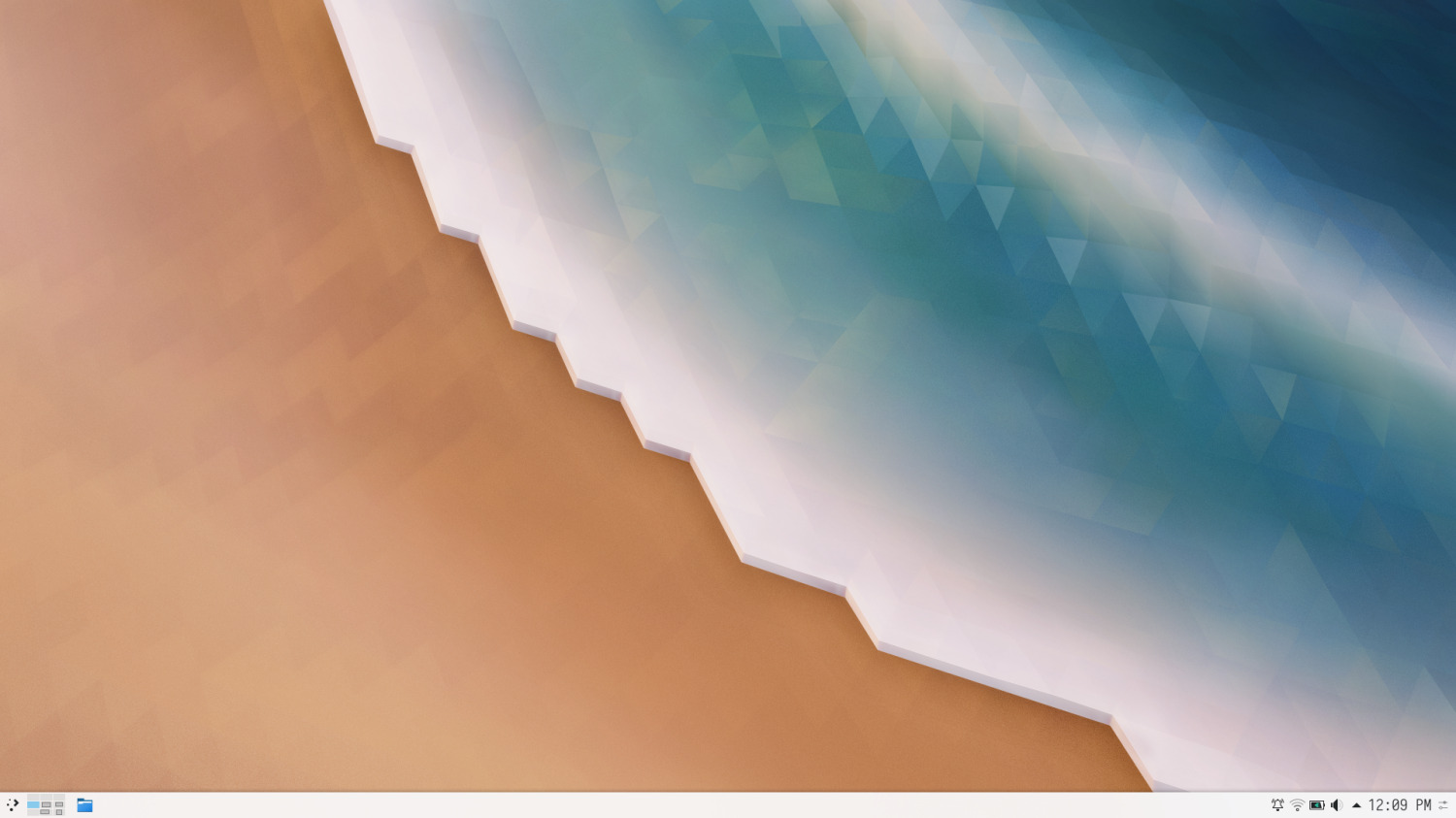 Volna by Nikita Babin wins KDE's 2nd Wallpaper contest. Volna will be upcoming Plasma 5.18's default wallpaper.
Congratulations to Nikita for the win. Nikita will receive the Grand prize, a TUXEDO Infinity Book 14 featuring an i7 Intel processor and an all-day battery with a 12-hours capacity.
We would like to extend our congratulations also to the artists that made the finals, specifically (and in no particular order): metalbender and the spacey Milky Way wallpaper; CaceK, who created the dramatic Breach / Crystaline; Luwx submitted the cool looking Iridescent Shell; The Grand Canyon was designed by kevintee; and the winner of the Plasma 5.16 wallpaper competition, Santiago Cezar, also made it to the finals with Vera. They will each receive a package containing a KDE-branded baseball cap, a plush Tux, KDE stickers, a frozen glass coffee mug and more goodies.
We saw many high-quality entries in this contest and it has been difficult to select six finalists and even harder to choose a winner. We are incredibly proud of the great community that decided to contribute in making Plasma a great desktop and we hope that the artists who joined the competition, even if they didn't win, will become regular contributors to the Visual Design Group and help make Plasma even better.
The 5.18 wallpaper contest ends today, but if you still want to try and win some amazing prizes, don't forget about the other two contests that are currently ongoing: the Plasma Video Contest, the winner of which will receive a PC with a powerful Intel core i7, 16GB of RAM, 250GB NVMe SSD, 2TB HDD and an Nvidia GTX1050Ti video card as the prize; and the Applications Video Contest, which has a PC featuring an Intel core i3, 16GB of RAM and 250GB SSD as the prize.
We would also like to thank TUXEDO for sponsoring the competition and for donating all the prizes.
---