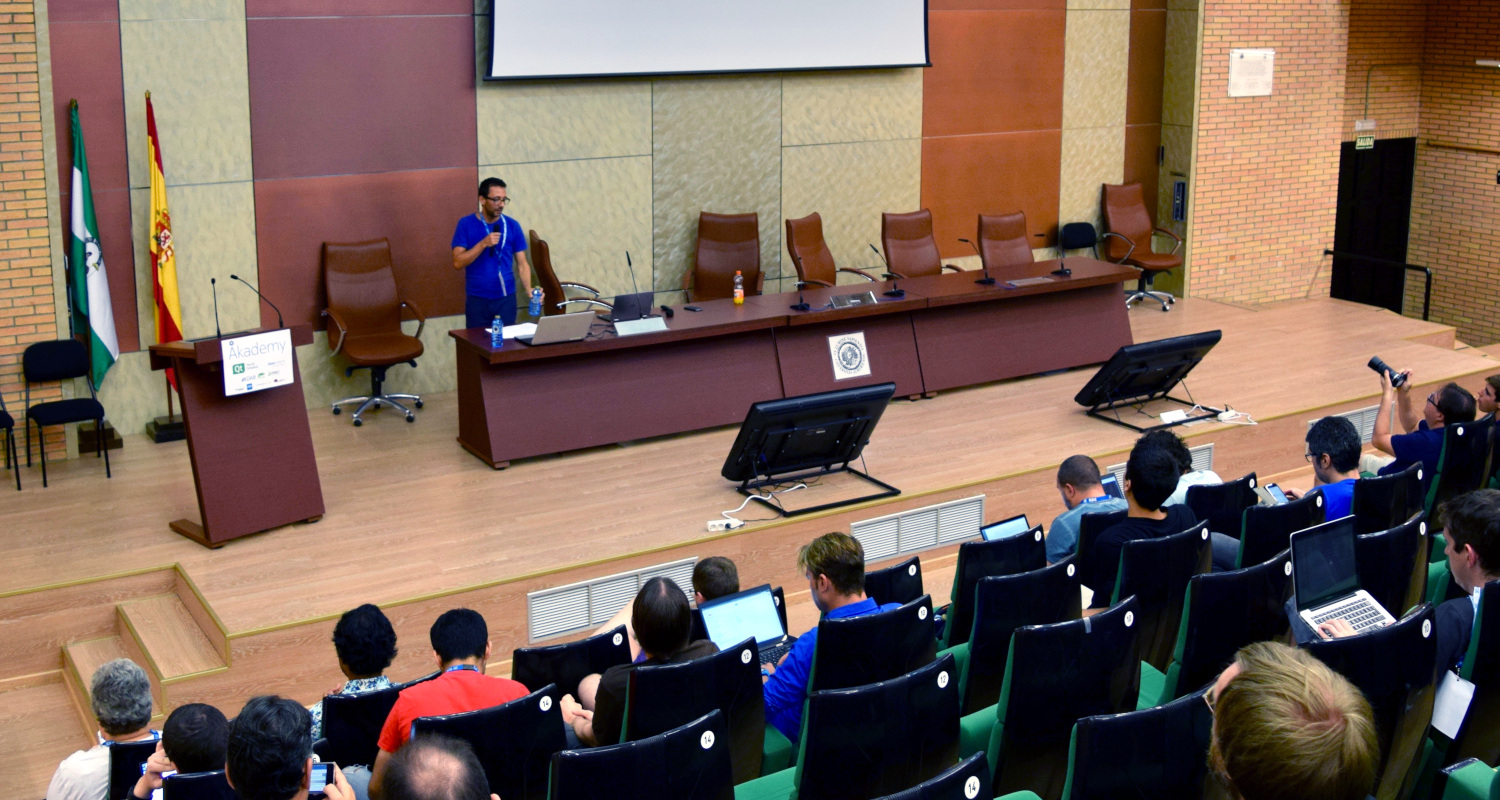 After two years of virtual conferences, the in-person on-site version of Akademy is finally back! This year you will be able to attend Akademy, meet KDE community members face-to-face, get to know the vibrant city of Barcelona, and enjoy interesting and intriguing talks, panels and keynotes. That said, even if you can't make it to Barcelona, you can still attend Akademy online as well. Let's see what this year's schedule has in store for you: Akademy will officially kick off with a Welcome event on Friday, September 30th, followed by several talks on Saturday, October 1st and Sunday, October 2nd and from Monday, October 3rd to Friday, October 7th there will be BoFs ("Birds of a Feather" sessions), workshops, meetings and training sessions.
Conference
The talks on Saturday will cover everything from KDE's official Goals, to Plasma products and gaming devices. Nate Graham will discuss his 7-step plan to spread KDE software and take over the world. Aleix Pol Gonzalez will walk us through the process of creating a new Plasma product. And David Edmundson will talk about Steam Deck, one of the most interesting and exciting KDE success stories of recent times. On Sunday, we'll be hearing about app development, Plasma integration in distros, and AI-powered KDE environments, among many other things. Nicolas Fella will kick off the day by showing us how launching applications can be trickier than it first seems and the pitfalls you have to look out for. We'll be hearing all about the future of the backends of KDE software and what the 6th generation of KDE Frameworks has in store for us. And Aditya Mehra will explore OpenVoiceOS and will explain how we are incorporating KDE into devices and powering them with AI-driven voice recognition technologies. And that is not all! Stay tuned for the announcement of our two keynote speakers coming soon, here, on the Dot.
BoFs, Workshops, and Hacking
During the week following the conference part of the event, KDE community members will attend BoFs and will meet up with colleagues with similar interests to work elbow-to-elbow, social distancing permitting, on their projects. They will also attend workshops, meetings and training sessions until the closing of the event on the 7th of October.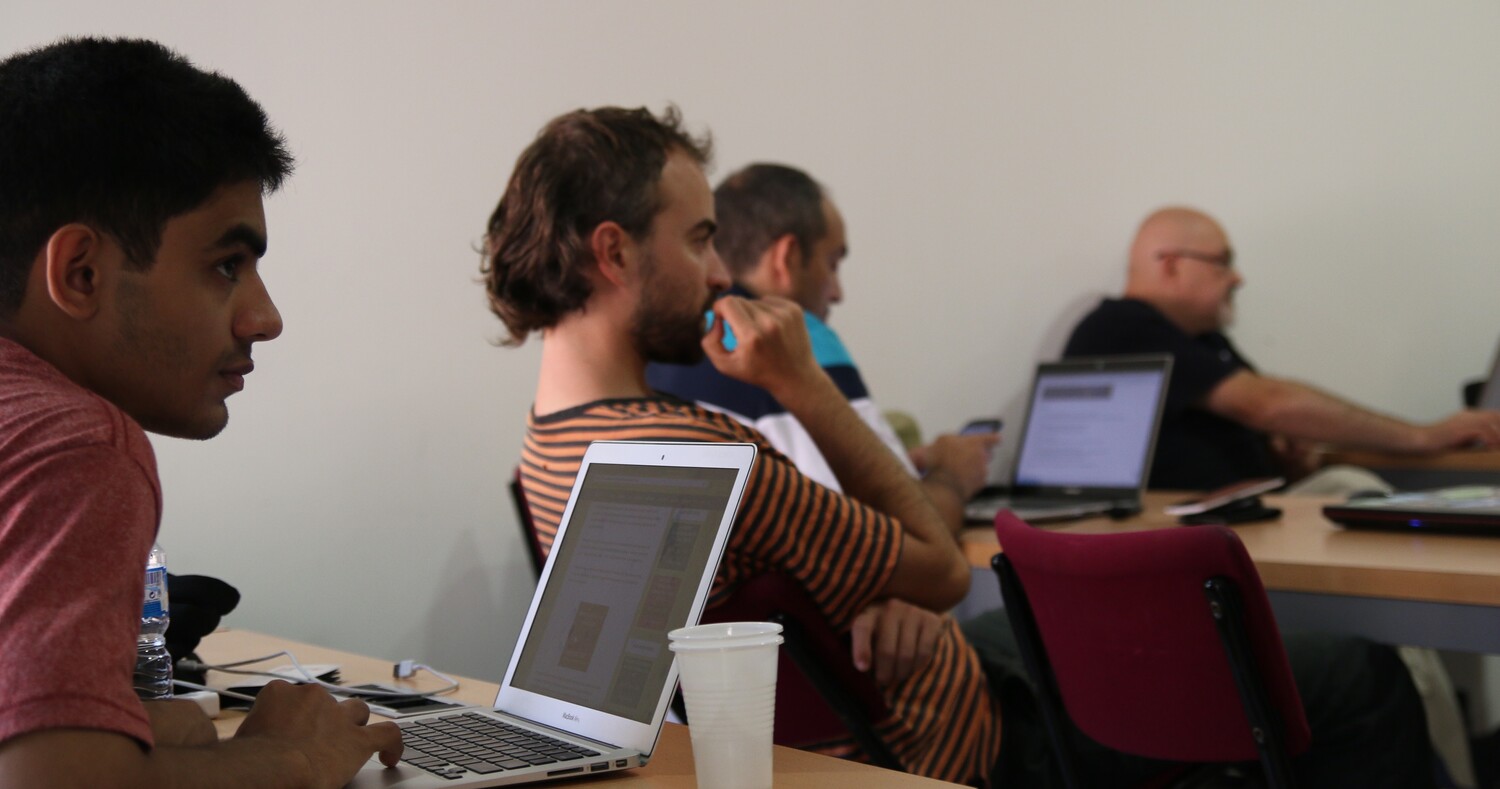 With a program so full of exciting talks and activities, how could you miss it? Register now and check out the full schedule.
---