By Joseph P. De Veaugh-Geiss
On 20-21 August KDE's Promo team held a two-day Sprint in Saumur, France. I was fortunate to be able to attend along with 7 other participants and contribute to discussions about a range of topics. To give a taste, here I will focus on two of the topics discussed: a KDE-for promotional campaign and diversity initiatives at KDE.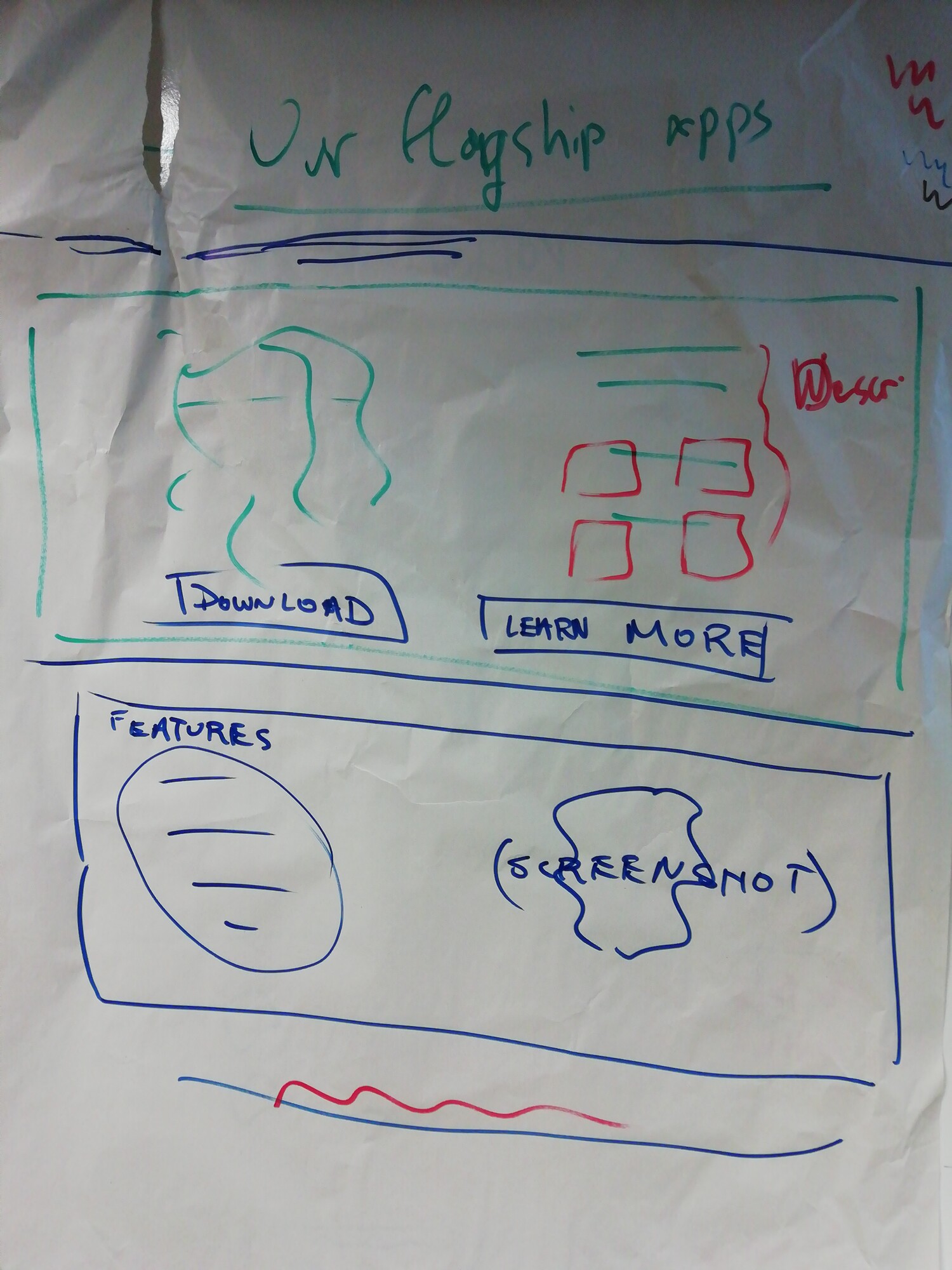 KDE-for is an idea that existed prior to the Sprint. A KDE-for-kids website even exists, but we wanted to see how far we could take the idea. Our brainstorming generated numerous proposals, including KDE-for-creators, KDE-for-developers, KDE-for-researchers, KDE-for-teachers, KDE-for-students, KDE-for-gamers, KDE-for-activists, and so on. Each potential for-group gives us the opportunity to connect KDE products with end users and highlight the many communities within and around KDE. It also provides a place to showcase flagship apps while raising awareness about the sometimes lesser known ones complimenting them.
One of the issues with the idea is what to do when there are software gaps. Should KDE-for also promote non-KDE software when it fulfills a useful but missing function for a particular target group? KDE software is excellent bar none, but we may not offer everything to meet every group's needs. Personally I am for doing so -- when the source project supports it, of course. User autonomy and choice within a rich software eco-system are, for me, one of the undeniable strengths of FOSS. Although attempting a complete list of software options would not be helpful, why not support other FOSS developers and give users a curated list about excellent FOSS applications that may be useful to them? We are all on the same team after all!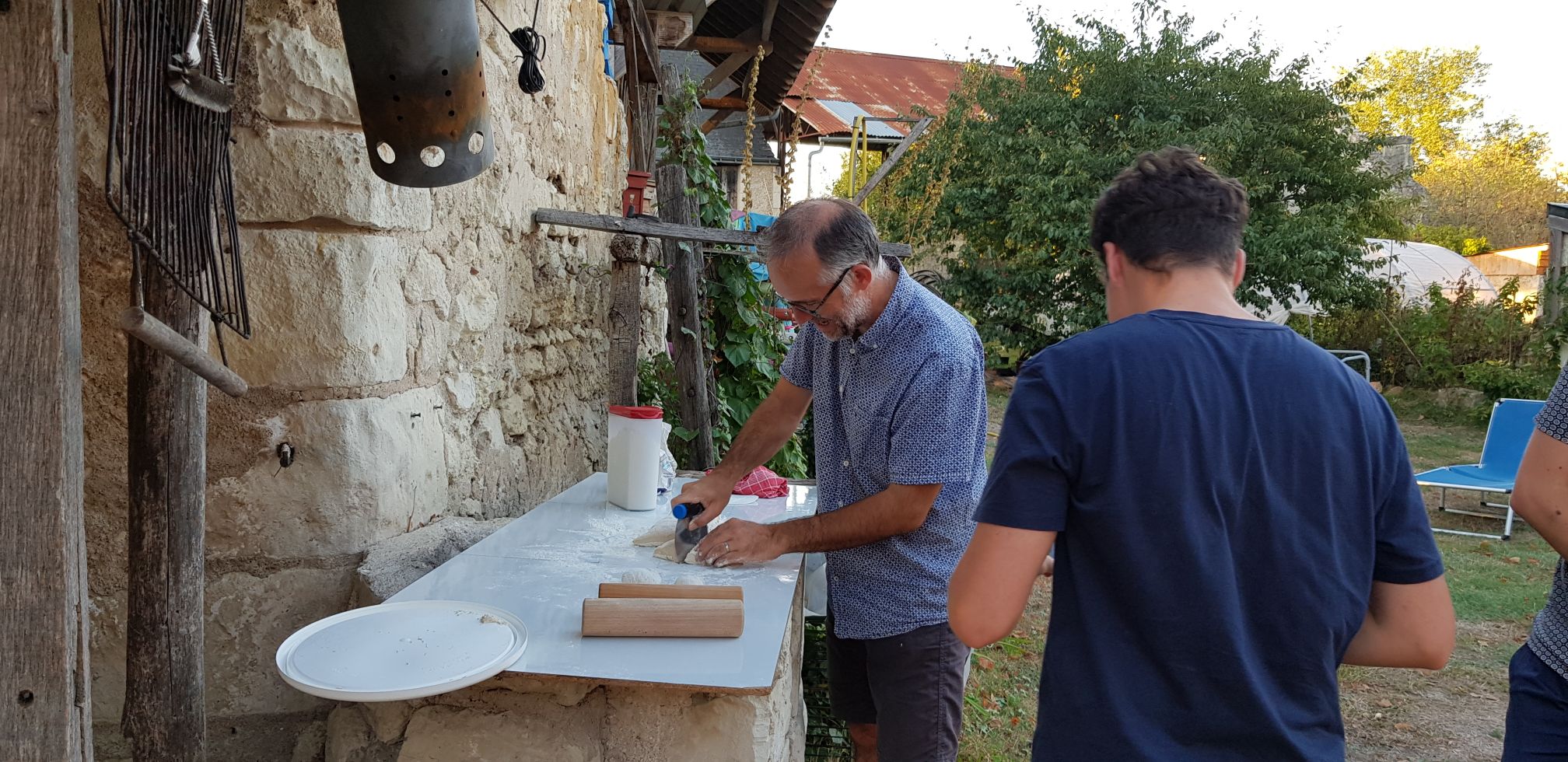 Another topic which came up and one that I am interested in regarding the KDE Eco project is how to promote diversity within KDE. Unfortunately, I must admit that I know far too little about promoting diversity, a gap I need to address. As they say: One cannot expect diversity just to happen, one needs to cultivate it.
So I was happy to learn that over the past few years KDE Promo has been pushing a KDE networks initiative to build international communities. At the moment the networks include India, China, Brazil, and USA. One discussion at the Sprint centered around creating an additional Europe network -- or Europe:Spain, Europe:Germany, etc. networks -- to remove any implication of a default network. KDE is a world-wide community and it only makes sense that our internal and external structures reflect that. Another discussion was about expanding these networks, for instance, to Africa and Singapore and South Korea, among others. Perhaps you, the reader, can help build these networks where you live?
On a personal note, I am drawn to KDE and FOSS in general because Free Software can meet the needs of communities in ways that non-Free Software never can. With proprietary software, there is no guarantee that users have a say in the direction of software development. Moreover, it is arrogant to assume that what works for one community automatically transfers to another. Free Software entails that communities can influence technology so it truly works for them and their users ... for creators in Japan, for teachers in Taiwan, for activists in Africa. The KDE-for campaign and the expansion of KDE Networks will help communities make KDE software the best software it can be. And I am proud to be a part of it.
And, of course, in France we ate -- but not only that, we cooked! Our local host invited us to his garden with family and friends and made us Fouée in a wood-fired oven. All in all the Sprint was a great opportunity to push many important topics forward while having a wonderful time together. I look forward to the next one!
---