KDE's End of Year Fundraiser is officially live! Your donations will help us reach our goals, support our community, fund our events, and show the world how everybody can benefit from KDE software.
Today we have the ambitious goal of raising 20,000€ for KDE. Your donation allows KDE to continue developing the spectacular Plasma desktop and all the apps you need for education, productivity, and creative work. Here are some of the things we have managed to do over the last year thanks to the generosity of donors:
Reaching the World
We have welcomed 2785+ people worldwide who have contributed code, art, translations and more.

We added/maintained support for 40+ languages for apps and frameworks.

We organized and attended 18 community events/sprints.
Building the Products
We hosted 1000+ projects and repositories.

We continued developing 260+ applications and addons.

We pushed out 11+ updates for KDE's Plasma desktop and related environments, such as Plasma Mobile and Plasma Big Screen and applications.

We supported 12 hardware platforms.

We continued to develop 83 frameworks.
The work of KDE is made possible thanks to the contributions from KDE Community members, donors and corporations that support us. Every individual counts, and every commitment, large or small, is a commitment to Free Software. Head to the KDE's End of Year fundraiser page and donate now.
Want to help more? Join KDE and contribute to building the future of KDE.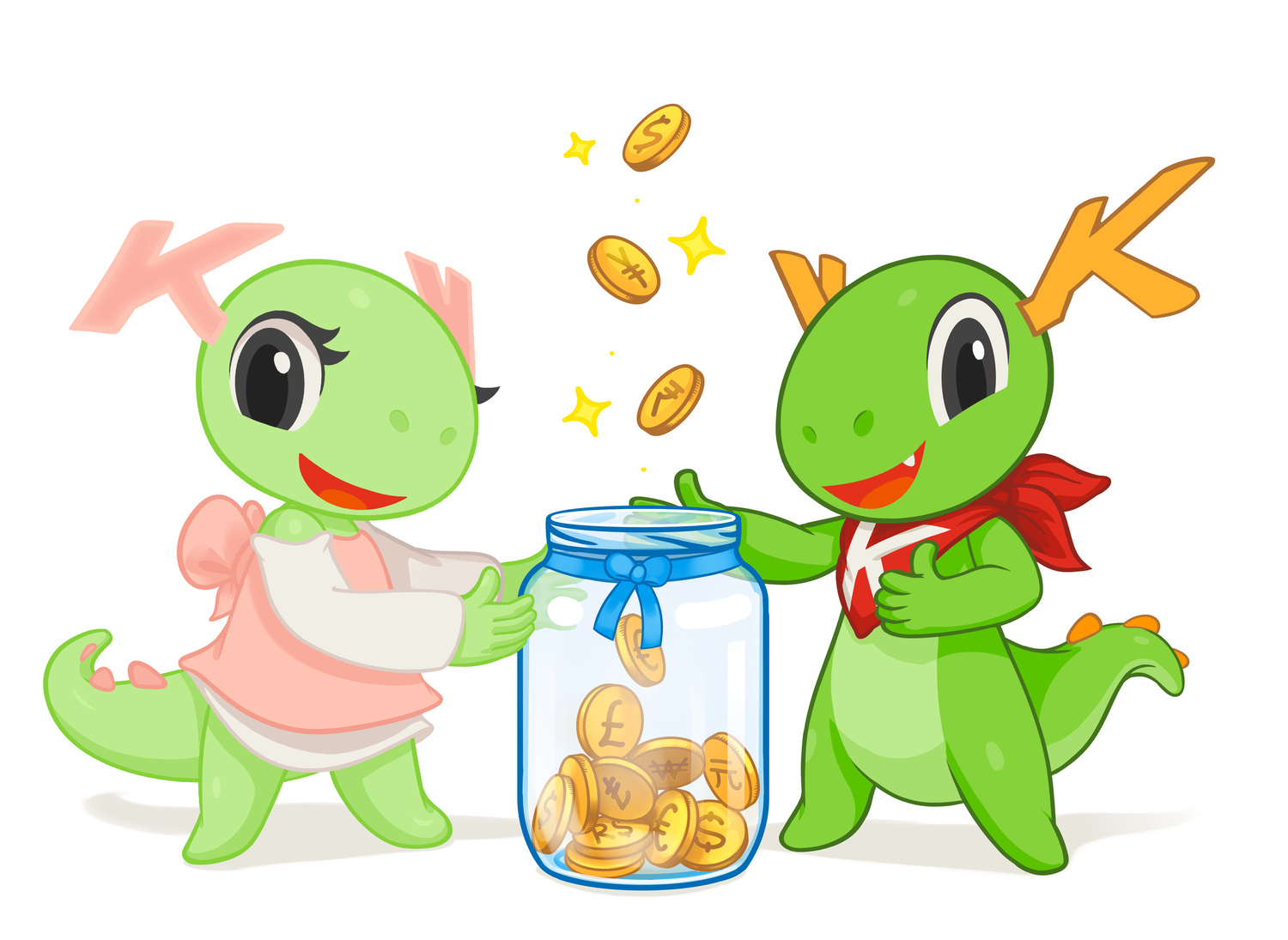 ---