We're happy to announce that Linux App Summit 2023 will take place in Brno, Czech Republic on April 21–23, 2023. For 2023 Linux App Summit (LAS) will again be held as a hybrid event, allowing attendees and speakers to join virtually or in person at our venue in Brno. Linux App Summit (LAS) is a conference focused on building a Linux application ecosystem. LAS aims to encourage the creation of quality applications, seek opportunities for compensation for FOSS developers, and foster a thriving market for the Linux operating system. Everyone is invited to attend! Companies, journalists, and individuals who are interested in learning more about the Linux desktop application space and growing their user base are especially welcome. The call for papers and registration will be open soon. Please check linuxappsummit.org for more updates in the upcoming weeks.
About Brno
Brno, the second-largest city in the Czech Republic, is a technological hub in Central Europe and the wider region. Several universities specializing in Information Technology give Brno a large source of IT talent and as a result, many companies have opened research and development facilities in the city. With around 90,000 students residing in the area, Brno is a vibrant university city and home to many museums, theatres, festivals, and cultural events. It is a member of the UNESCO Creative Cities Network and in 2017 was designated as a "City of Music". Alongside the urban areas, visitors will find traditional Moravian folklore preserved in some districts and can experience traditional Moravian costumes, wines, folk music, and dance.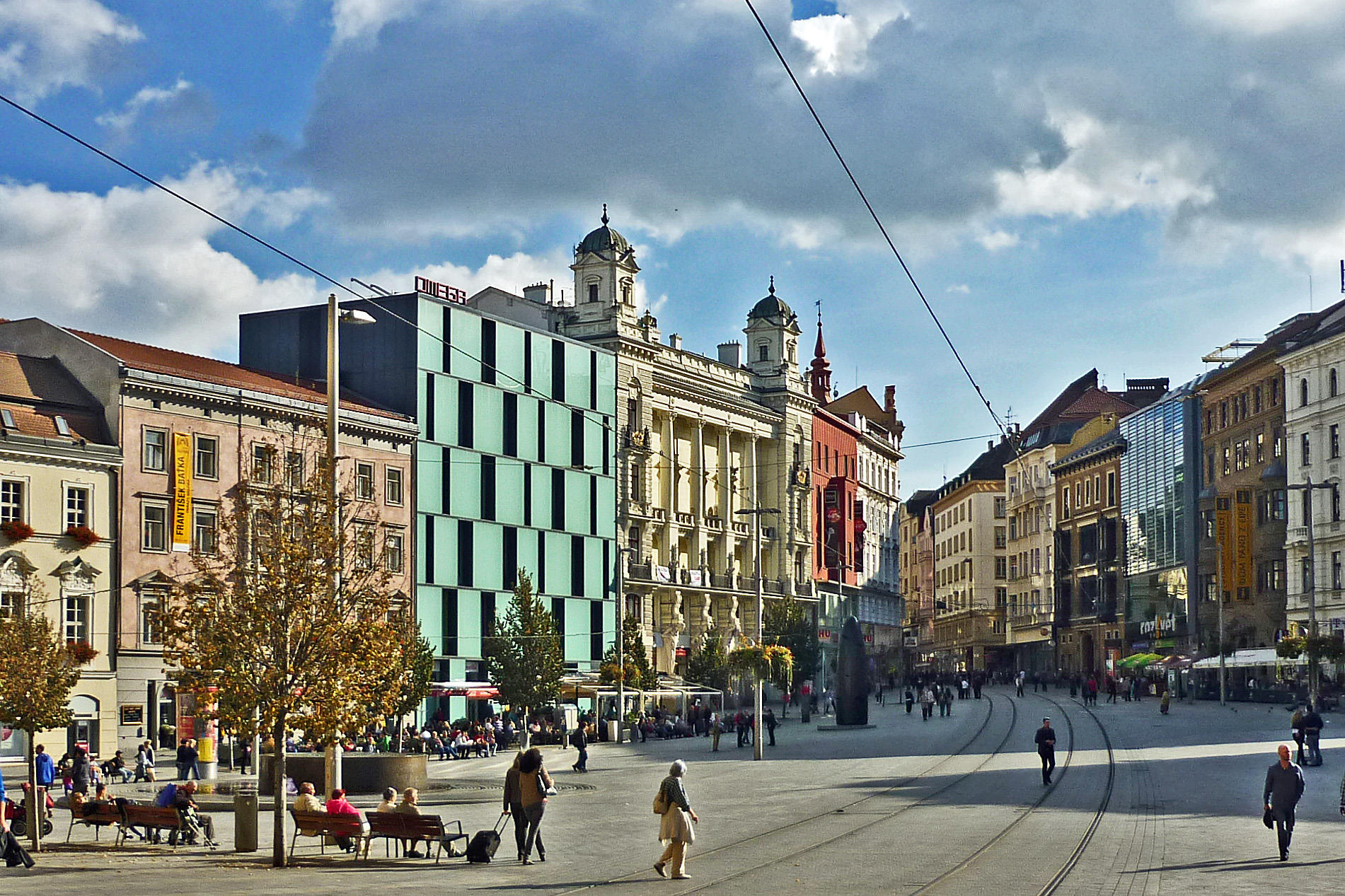 View of Brno. SchiDD, CC BY-SA 4.0, via Wikimedia Commons.
There are lots of sights to see in Brno! Some of the most popular attractions are:
Špilberk Castle
Cathedral of St. Peter and Paul
Veveří Castle
Villa Tugendhat
We hope to see you in Brno!
About the Linux App Summit
The Linux App Summit is co-organized by GNOME and KDE. It brings the global Linux community together to learn, collaborate, and help grow the Linux application ecosystem. Through talks, panels, and Q&A sessions, we encourage attendees to share ideas, make connections, and join our goal of building a common app ecosystem. Previous iterations of the Linux App Summit have been held in the United States in Portland, Oregon, and Denver, Colorado, as well as in Barcelona, Spain, and Rovereto, Italy.


Attendees at LAS 2022.
Learn more by visiting linuxappsummit.org.
---