By Benson Muite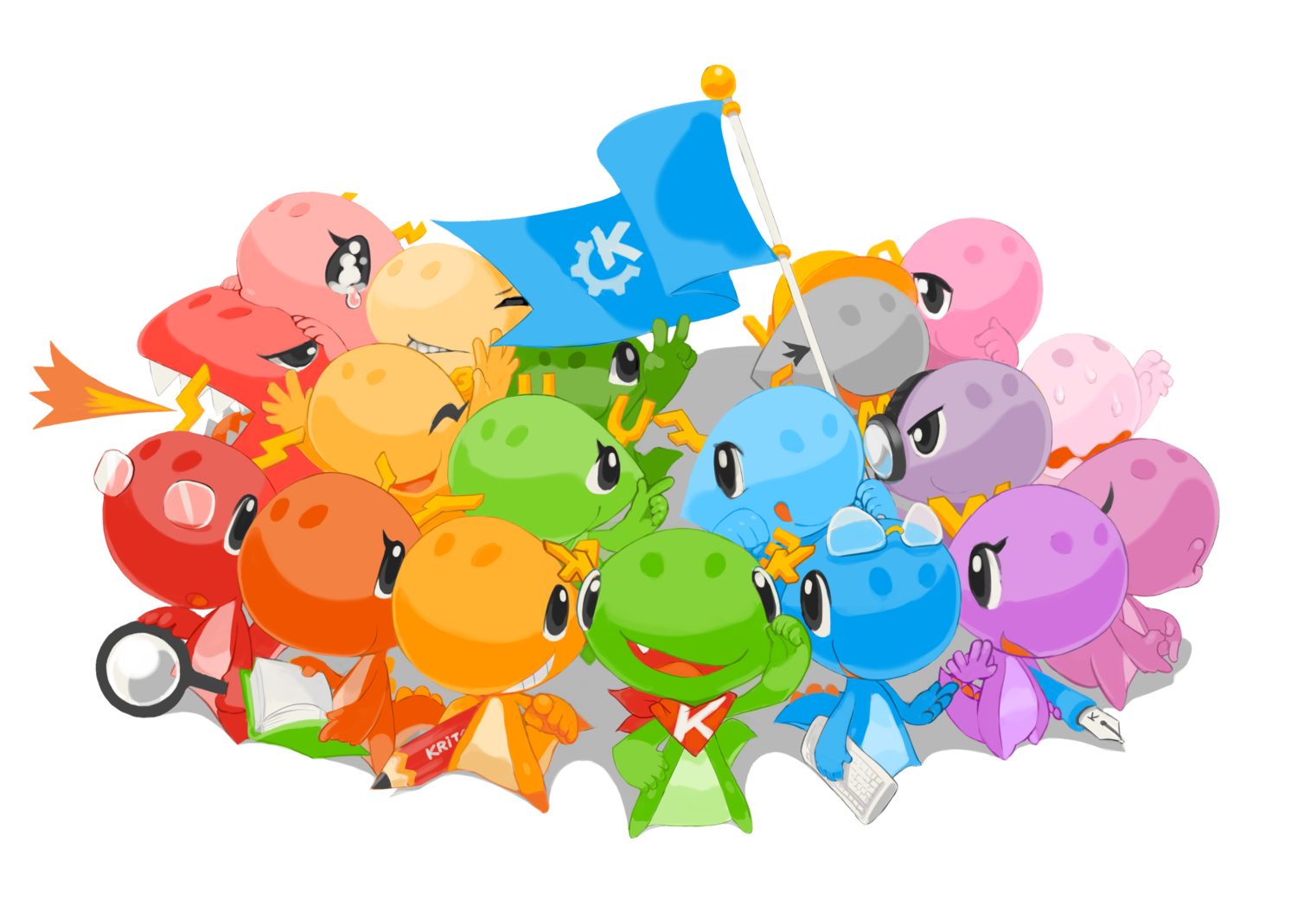 This year Season of KDE has several projects focusing on the accessibility and sustainability goals. There are three projects focused on accessibility, three on sustainability and three additional projects in other areas.
The sustainability projects had fifteen excellent applicants for just three projects, so selecting mentees was challenging. The time mentee applicants invested in applying is much appreciated, and any applicants who have not been selected are encouraged to continue contributing to KDE and open source. It is possible to make smaller contributions to KDE projects that allow possible mentors to see your work and then mentor you informally.
The projects and their mentees that were officially selected for SoK are listed below.
Sustainability Projects
These projects are related to the Blauer Engel (Blue Angel) for FOSS project, a certification for environmentally friendly open source software. The Blauer Engel project is part of the Global Ecolabelling Network, a non-profit organization that certifies eco-friendliness of products within a particular class, and thus allows users to make informed choices.
Mentor: Joseph P. De Veaugh-Geiss
Mentee: Rudraksh Karpe

Mentors: Karanjot Singh, Emmanuel Charruau, and Joseph P. De Veaugh-Geiss
Mentee: Mohammed Ibrahim

Mentors: Emmanuel Charruau and Harald Sitter
Mentee: Nitin Tejuja
Accessibility Projects
These projects aim to allow eveybody to use KDE software and KDE websites by improving their accessibility.
Rishi Kumar will be working on the accessibility and UI testing of Tokodon. This is based on theAT-SPI/Selenium bridge created by Harald Sitter.

Mentor: Carl Schwan
Mentee: Rishi Kumar

Mentor: Paul Brown and Aniqa Khokhar
Mentee: Victoria Chen

Mentor: Fushan Wen
Mentee: Brent Mackey
Additional Projects
Mentors: Timothée Ravier and Aleix Pol
Mentee: Neelaksh Singh

Mentor: Bharadwaj Raju
Mentee: Brannon Aw

Mentor: Fushan Wen
Mentee: Ruoqing He

Mentor: Carl Schwan, Devin Lin & Jonah Brüchert
Mentee: Théophile Gilgien

Mentor: Carl Schwan
Mentee: Arpit Jain
Good Luck and have Fun!
KDE thanks the mentors and mentees for improving the KDE ecosystem and wishes them a good experience. The KDE community looks forward to learning about the mentees progress through their blog posts.
---