Submitted by kallecarl on Fri, 2012/02/03 - 2:42pm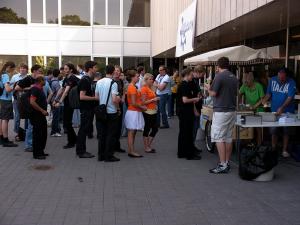 Akademy—the annual world summit of the KDE Community—will take place from 30 June to 6 July in Tallinn, Estonia. This 10th edition of the KDE community conference will celebrate 15 years of KDE!
Registration for the conference is now open, and the Call for Papers has been published.
---