Submitted by aniqakhokhar on Wed, 2023/09/06 - 7:36am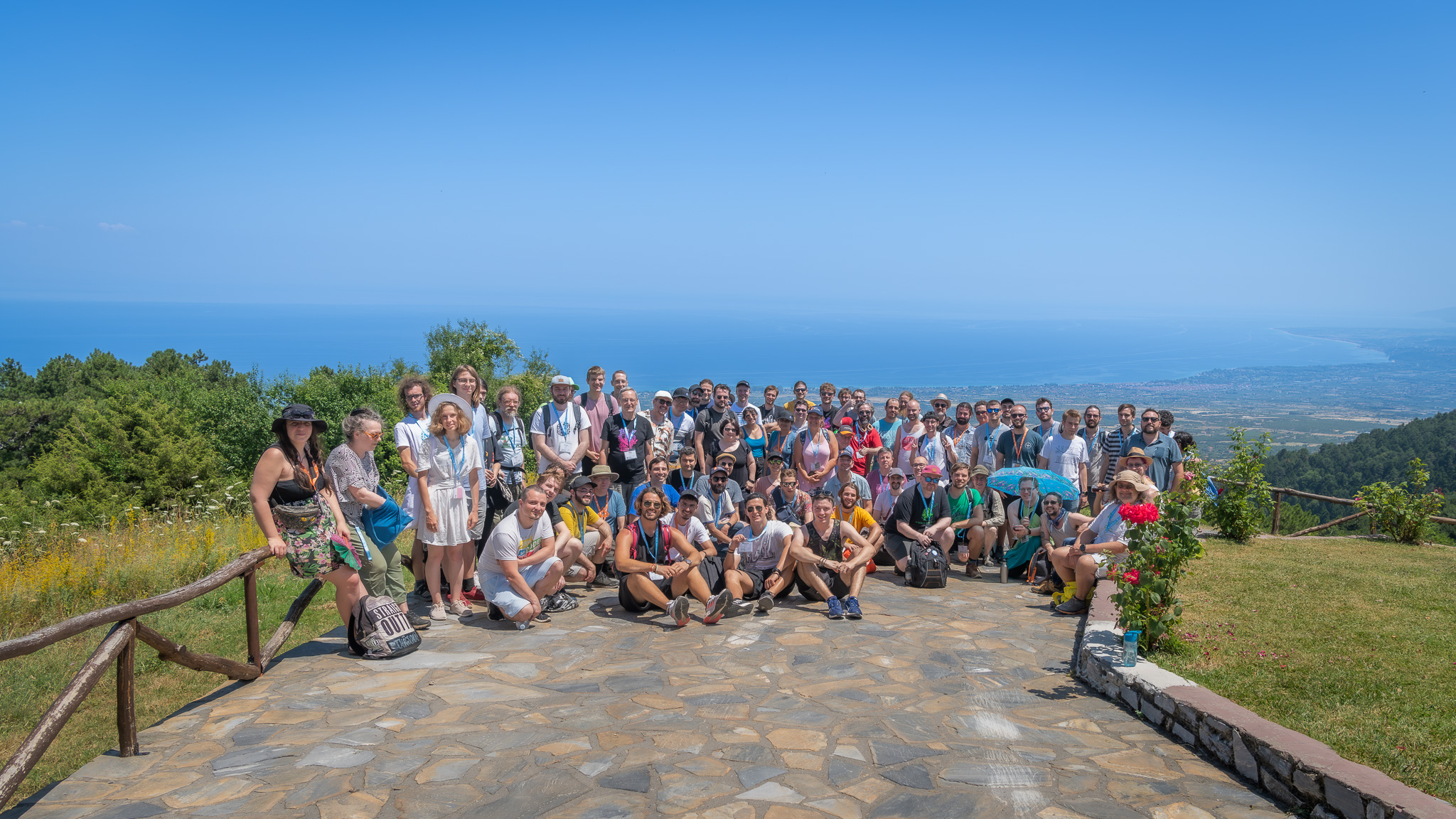 One of the biggest things you can do for KDE (that does not involve coding) is helping us organize Akademy.
Now is your chance to become KDE champions and help make Akademy 2024 happen! We are looking to host Akademy 2024 during the months of June, July, August, and September. Download the Call for Hosts guide, and submit a proposal to host Akademy in your city to [email protected] by October 1, 2023.
Do not hesitate to send us your questions and concerns! We are here to help you organize a successful event and you can reach out at any time for advice, guidance, or any assistance you may need. We will support you and help you make Akademy 2024 an event to remember.
---