Submitted by skadinna on Fri, 2019/07/19 - 8:57am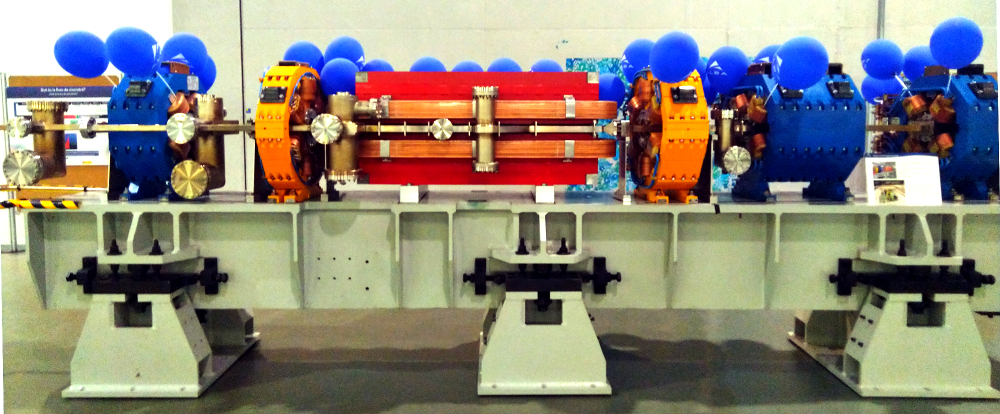 As you go about your daily tasks, you're probably unaware that Plasma runs on the computers in one of Europe's largest research facilities. We were also oblivious – until we met Sergi Blanch-Torné at FOSDEM 2019.
We're always looking for interesting stories from people who use KDE software at their workplace, in school, or in government institutions. You can imagine our delight, then, when we met Sergi Blanch-Torné at this year's FOSDEM.
Sergi is a Controls Software Engineer at ALBA, a KDE user, and a Free software advocate and contributor. Not only was he willing to tell us about his favorite KDE apps, but he also works at one of the most amazing places on Earth! In this interview, he tells us what it's like to work at ALBA, and answers the burning question: "what even is a synchrotron?".
ALBA is a third-generation synchrotron radiation facility in the Barcelona Synchrotron Park, in Cerdanyola del Vallès, Spain. Managed by the Consortium for the Construction, Equipping and Exploitation of the Synchrotron Light Source (CELLS), it is jointly funded by the Spanish and the Catalonian Administration.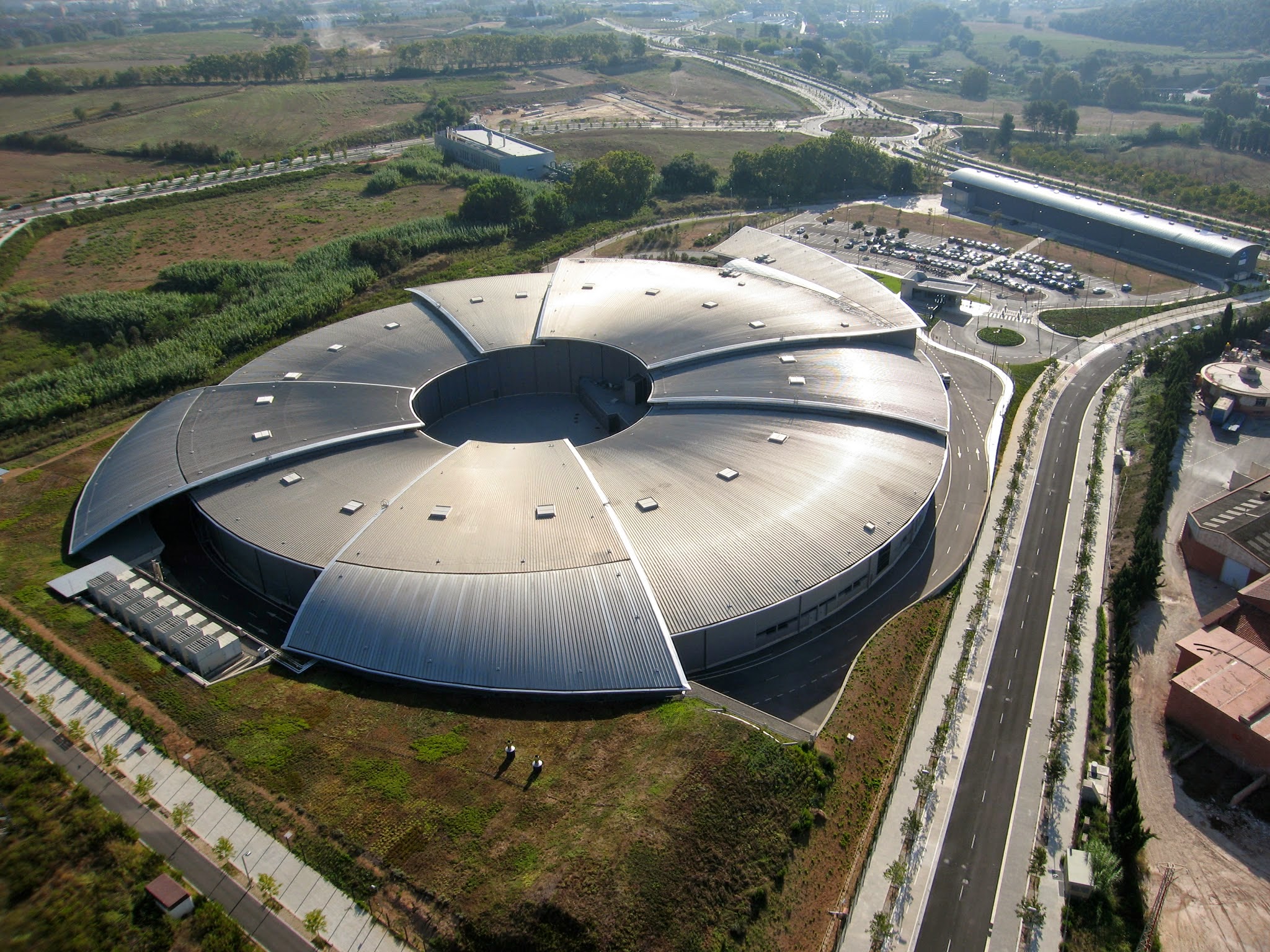 With its eight operational beamlines (and additional four in construction), ALBA has been serving more than 2000 researchers every year since first opening for experiments in 2010. It comprises a complex of electron accelerators that produce synchrotron light – electromagnetic radiation covering a continuum of wavelengths, ranging from infrared to hard X rays (including visible light). Synchrotron light is millions of times brighter than the surface of the Sun, which allows scientists to visualize atomic structures in extremely high resolutions.
ALBA also happens to be the place where Plasma powers the majority of desktop computers in the controls department. Read more on this, plus a bunch of fascinating details on how synchrotrons work, in our interview with Sergi.
---