Submitted by Fuchs on Fri, 2015/09/11 - 1:41pm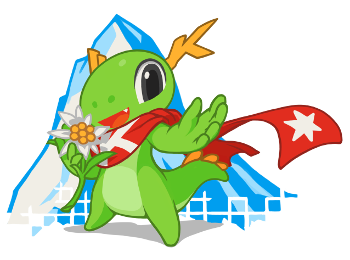 Randa greetings from the VDG - Hahmulookin?
The Randa Meetings are happening now in the Swiss Alps. More than 50 people are giving their time to improve KDE software and innovate new value for users. The theme of this sixth edition of the Randa Meetings is Bring Touch to KDE, and the KDE Visual Design Group (VDG) is making their contributions to the look and feel of KDE technology. Visual appearance has been a primary consideration for KDE from the beginning—"users [should be able to] expect things to look, feel, and work consistently".
---